What Our
Clients Have to Say
Zimmerman Reed is the absolute best law firm I've ever dealt with! They are extremely thorough and have excellent communication with you! Thank you.
- Wayne E.
One of the most professional and effortless experiences I've ever had with a legal team. Always kept me up to date via email throughout the whole process definitely would recommend!!
- Clayton N.
I was extremely impressed by their actions to serve us, the common folk against a corporate machine. Thank you.
- Cristina B.
Great company! One of the best, if not THE best law firms out there!
- Cindy R.
Zimmerman Reed was very helpful. They took care of all my needs without a lot of hassle. I can really appreciate their service. Thank you.
- Vickie W.
I was beyond excited when I received notification that I was receiving a refund of service fees from all the years of tickets I had bought. If you are considering a class action law suit…. Zimmerman Reed is your best bet.
- Georgette K.
Great representation during my settlement, Great communication definitely will be using Zimmerman Reed when something comes up. Thank you for everything you did greatly appreciated!
- Brian D.
Extremely good at their job. They kept me very informed throughout the total process. I would definitely use their services again.
- Amy B.
Excellent job from start to finish. Represented my interests and fought hard on my behalf. Professional from start to finish. Excellent communication. I highly recommend.
- pmac63
Recognition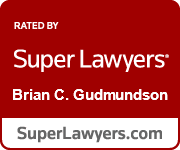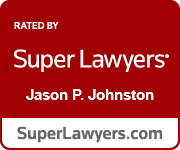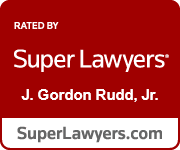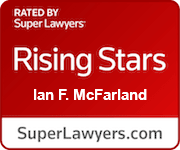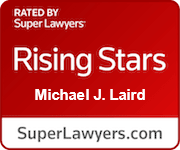 Community Engagement
Page Education Foundation
The Foundation's goal is to encourage, motivate, and assist Minnesota's students of color in the pursuit of post-secondary education, and, in the process, change the future.
Mid-Minnesota Legal Aid
For more than 100 years, Legal Aid has provided access to the legal system for Minnesota's most vulnerable citizens.
MN Urban Debate League
Empowering young people in Minneapolis, St. Paul, and suburban partner schools through academic competitive debate.
The Carter Center
The Carter Center seeks to prevent and resolve conflicts, enhance freedom and democracy, and improve health.
Food Research Institute
The Food Research Institute is a leader in identifying and resolving food safety issues to meet community, government, and industry needs.
Minnesota Public Radio
Seeks to be an indispensable resource for our audiences and an essential public service for our communities.
Child Help USA
Childhelp is the largest organization dedicated to helping victims of child abuse and neglect as well as at-risk children.
Hunger Solutions
Works to end hunger by taking action, advancing public policy and guiding grassroots advocacy on behalf of hungry Minnesotans.
Minneapolis Heart Foundation
Improve people's lives through the highest quality cardiovascular research and education.