Our efforts
create change

that benefits our clients and other workers, often for years to come.
State and federal laws set standards for the ways employers must treat, classify, and compensate employees. Despite these rules, employers can misclassify workers' employment status, treat workers differently because of race, gender, or ethnicity, or fail to provide required benefits and accommodations.
Zimmerman Reed is dedicated to protecting workers' rights, where organizations have denied their employees the wages and benefits required by law. Most employees in the United States are entitled to receive minimum wage and overtime compensation, under either federal or state laws. Unfortunately, some employers, even large employers, try to skirt their obligations, either by failing to pay employees for all the time they work, or by misclassifying workers, thus eliminating their entitlement to the protections guaranteed to employees. Zimmerman Reed is committed to challenging all violations of workers' rights—whether in federal court, state court, or arbitration proceedings—in both traditional and gig economy businesses.
We have represented thousands of clients nationwide, recovering overtime, penalties, and other compensation. We have pursued actions against national and international companies to ensure that our clients receive the full protection of the laws directed towards the equal and fair treatment of employees.  Our efforts on behalf of clients in this practice have repeatedly resulted in multi-million-dollar awards that correct employer wrongs —and make changes to unlawful practices that benefit our clients and other workers, often for years to come.
If you have questions about a current case or potential case, contact us.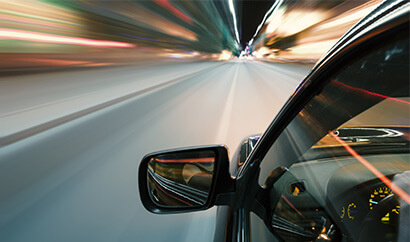 Gig Economy Cases
We represent rideshare drivers in individual arbitrations alleging misclassification of drivers as "independent contractors" to avoid paying certain expenses (such as insurance, gas, and maintenance costs of their vehicle), improper wage deductions, and damages as a result of misrepresentation and unfair business practices.
Contact Us
Alternative Workweek Schedule
Representing employees in California entitled to overtime pay. The Alternative Workweek Schedule (AWS) exempts employers from paying overtime, but only if the employer is following the strict requirements of AWS laws.
Contact Us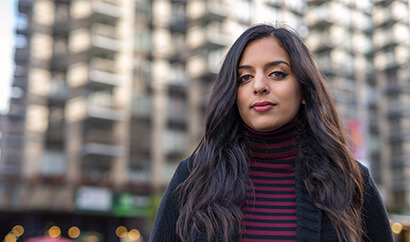 Gender Pay Gap Cases
Representing women and their right to fair pay and working towards eliminating gender-based wage discrimination. Certain laws are in place requiring that men and women earn equally for the same or substantially similar work – and not biased based on gender. This extends beyond wage rates to include bonuses and other benefits.
Contact Us
Unpaid Overtime
Class counsel securing combined settlements of $7.25 million in various class actions for employees not paid for time spent performing work before and after paid shifts.
FedEx Ground Package System
The firm was retained by several FedEx drivers who raised concerns that FedEx was misclassifying their work status, depriving them of the benefits mandated for workers in their position. Ultimately, Zimmerman Reed represented hundreds of drivers across various states and successfully challenged FedEx's practices – under federal and state wage and hour laws – of labeling certain workers as independent contractors to avoid having to pay employee benefits. As a result of the litigation, the drivers obtained meaningful recoveries and reimbursement for the losses caused by the misclassification.